Create your account and grow your site's revenue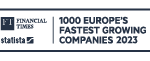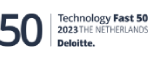 Unleash our premium and programmatic demand partners.
Don´t just take our word for it...

Dietmar Figl​
Senior Publisher Development Director
"We love working with Refinery89, as our fastest growing premium publisher partner they open up really valuable inventory at scale across Europe. Their network enables us to deliver on our advertiser's campaign KPI's every single time."

Albert Koops
Senior Publisher Partnerships Manager
"We really like working together with Refinery89, especially the Dutch directness and their attention to detail works great for both! We are always keen on signing long lasting partnerships with premium publishers that offer high value and with Refinery89 we definitely get this at scale!"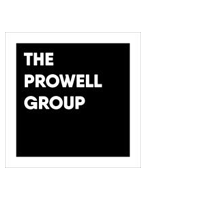 Ivette Morales
Account Relationship Manager
"Before working with Refinery, we lacked control and struggled to generate expected revenue. Refinery provided us with a wide variety of SSPs and exceptional service, especially Jaime has been a great ally with his warmth and professionalism, even during non-working hours! They have significantly increased our revenue and improved the UX. We couldn't ask for better service and attention!"

Joris Dekkers
Managing Director Benelux
"It's an absolute pleasure to work with Refinery89. Their prompt responses, willingness to assist, flexibility, and cooperative mindset have helped us generate a steady and impressive revenue stream. A professional team I highly recommend!"

Philip Hoelzel
CTO
"Refinery89 is like a well-oiled machine! Their great people and easy technology work like a charm. With expert knowledge, good overview, and fast response times, they've delivered great revenue. Surprisingly, we've had no unexpected surprises - but that's a good thing!"

Diego Álvarez
Founder
"We were struggling with declining earnings and poor support from Google Adsense, but I was hesitant to try another ad company. Then Refinery came along. Initially, I was sceptical, but their personal approach and attention to detail won me over. Now I have absolute peace of mind and stability, without worrying about money. Their service is the opposite of Adsense."

Caroline Kraaijvanger
Founder
"Refinery89 has been a game-changer for us. With a fixed point of contact and excellent communication, they've helped us optimize ad revenue without compromising user experience. Their transparency and expertise have given us valuable insights, resulting in much more stable income. Their solutions enable us to optimize our website with precision and keep our finger on the pulse."

Peter De Smedt
CEO
"At Refinery89, I felt welcomed and appreciated as a partner from the start, not a number. Their communication, efficiency, and teamwork helped me double my ad revenue even with declining traffic and they took care of a CMP. In one word: P-E-R-F-E-C-T!"

Dennis Peeters
Co-Founder
"Refinery89's expert ad management and technical support help us to optimize our website for increased revenue and better SEO. Their excellent communication and total package approach are top-notch and really valuable. We're excited to continue working with them for the future!"

Alex van Vogelpoel
Founder
"Refinery89 saved us from the advertising nightmare we were living in! After years of disappointing experiences with other partners, their direct and clear communication, well-organized system, and reliable revenue growth have taken a huge weight off our shoulders. No more worries about ads – just peace of mind!"

Paul Macdonald
Co-Founder
"Refinery89 provided an efficient advertising solution that optimized our pages and generated a solid revenue stream. Their communication and quick problem-solving capabilities are excellent, and their technology ensured a clean user experience. We highly recommend them!"

Arjan Brinkman
Founder
"Refinery89 delivers a powerful ad solution! With better fill rates, clean dashboard, and valuable insights, they've helped us optimize our ad performance. Their quick response times, hassle-free ad tag and active ticket support system make them an invaluable partner. Just give it a try - you won't regret it!"

Kevin de Vette
Co-Founder
"Refinery89 is a breath of fresh air! With their stable revenue and flexible approach, they've helped us grow our business. Their quick response times and no-nonsense attitude make them the perfect partner."

Ramón Moraleda
CEO
"Before working with Refinery, we struggled to optimize our website. Refinery's professionalism and human touch helped us improve our UX and increase our revenue. We appreciate their honesty, fast payment, and commitment to solve any issues that arise. We're lucky to have found Refinery, and are grateful for the outstanding work of Néstor and Jaime. Thank you!"

Ben
COO
"Refinery89 turned our ad RPM from low to high! With quick response times and expert insights, they truly helped us optimize our revenue. Their straightforward communication and impressive skills make them the perfect partner. They are the real deal!"
Alexandre Tartarin
Account Manager
"Refinery89's trust and efficiency helped us launch our technology on dozens of premium publisher websites within a few months, offering our advertisers one of the most engaging and impactful real estate on the open web to drive business outcomes."

Yanina Segatti
Technical Account Manager
"Thanks to our partnership with Refinery89, we are able to help our advertising clients achieve their maximin potential through premium inventory and open-bidding solutions."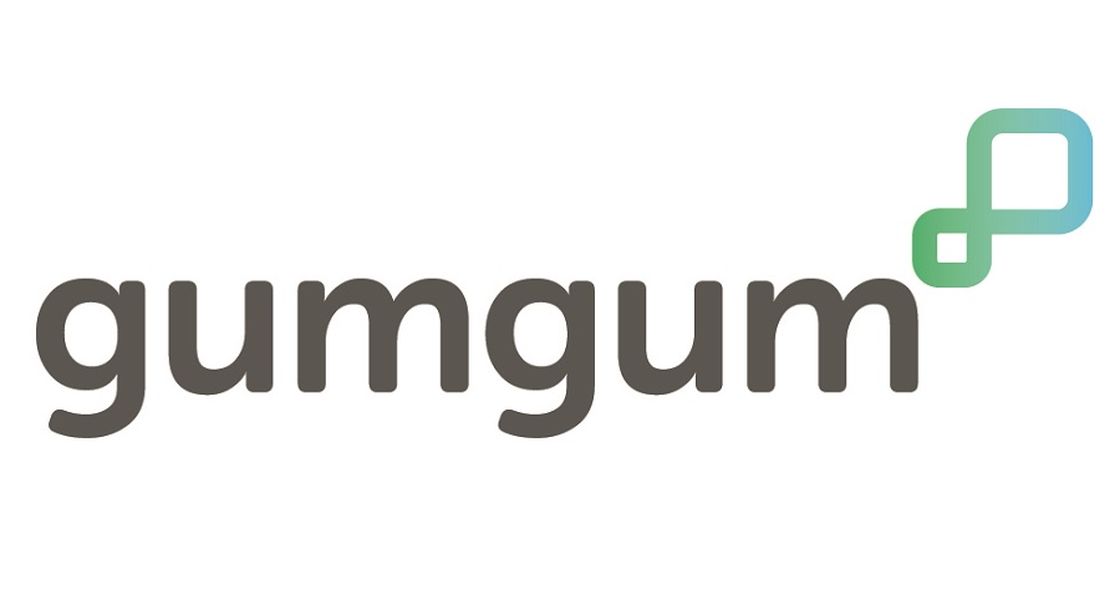 Monika Smetkowska
Senior Publisher Success Manager
"It is always a pleasure to work with Refinery89. Not only do they bring valuable inventory to our portfolio, but also they are growing at the speed of light. They are real specialists in their field who always work with us looking for new ideas and solutions, making both our businesses grow.
What's more, they are just super nice people with whom even the toughest troubleshooting it's a piece of cake."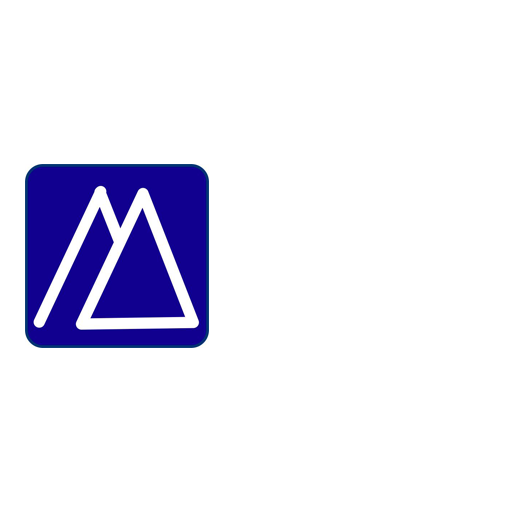 Fabrice Wolf
CEO
"In just a few months of collaboration, Refinery 89 helped us change our business model.  Although Meta-defense, with its 2 million page views per month, is not a major site in terms of audience, R89 was able to support the model, and proved to be excellent in both precious advice and fast support.
I would recommend them to anyone looking for a reliable, efficient and attentive partner for digital monetization issues."