Optimize your Advertising Budget,
Reach Interest Based Audience!
Actively reach out to users based on proven interests:
Contextual+
Our contextual AI system categorizes topics for millions of articles in our network. Not only understanding the actual content, but also performing a sentiment analysis.
When a user consistently engages with a particular topic, we place them in an audience of like minded individuals who share that interest. These individuals can then be reached throughout our whole network of sites.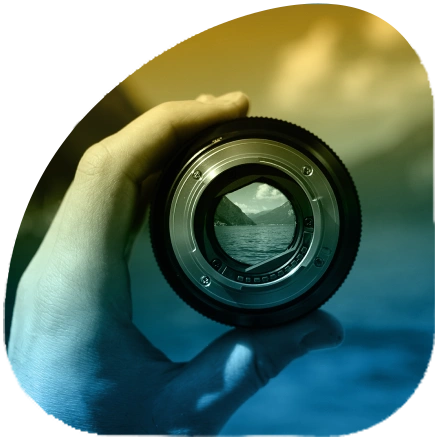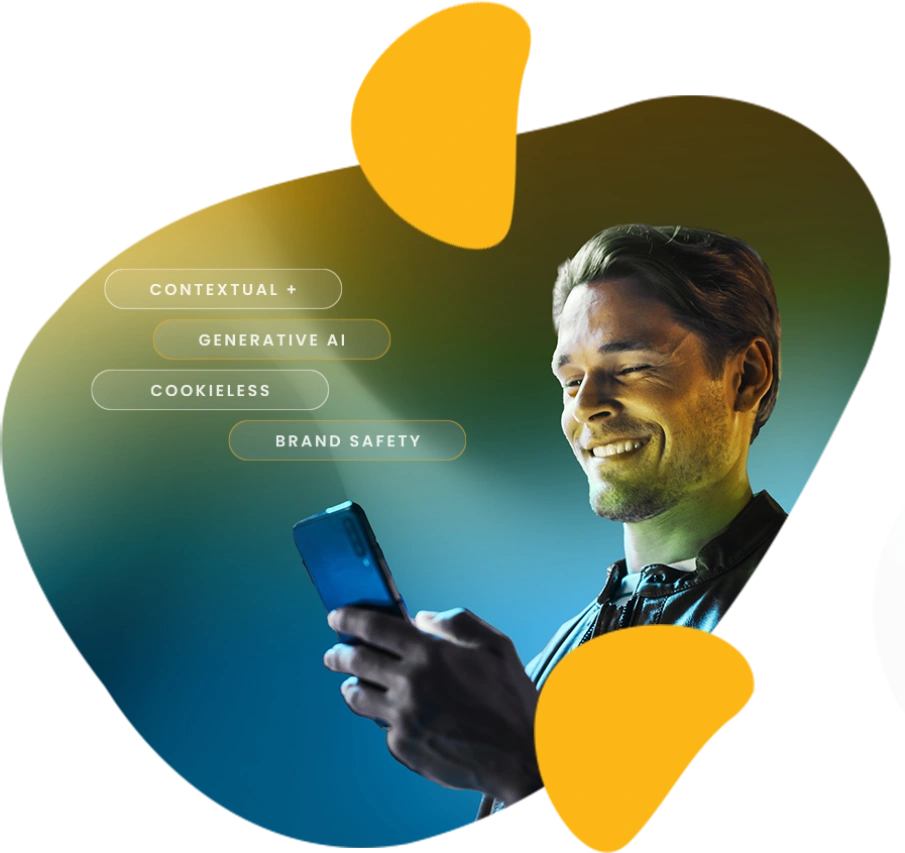 Maximize your advertising budget, reach your niche audience.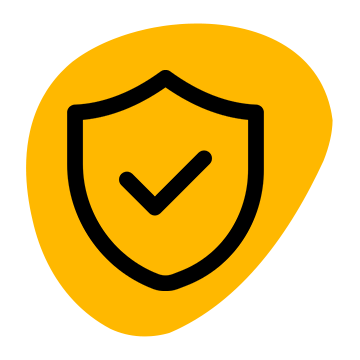 Brand Safety
We use our AI Based Contextual solution to find negative sentiments and topics, automatically excluding this from your campaigns.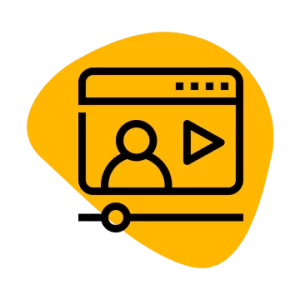 Ad Formats
From Standard IAB, custom ad formats like Swipetanks or Dynamic Content Ads, to Native and other formats. .
Reach the Right Audience!
Achieve your Marketing Goals