Refinery89 driven to redefine ad tech
Join the future of programmatic advertising.
Refinery was born in late 2018 out of the frustration of not finding a suitable adtech partner that operated with our interests in mind instead of those of advertisers.
We challenge this standard by committing to always putting the publishers first. As publishers ourselves, we have a deep understanding of the challenges faced by publishers in the complex digital ecosystem.
We've made it our mission to revolutionize the industry by creating best-in-class ad monetization solutions for digital publishers.
Our award-winning technologies give publishers a competitive edge and help to significantly boost the quality, quantity, innovation, and distribution of their ad-inventory. The result? Increased net revenue.
At Refinery89, our people are at the heart of our success. Our teams of young, energetic professionals from all over the world are passionate about delivering exceptional service with speed and perfection. We ensure that working with us is always a pleasure!
We are proudly headquartered in Madrid, the sunniest capital in Europe! However, our roots are Dutch.
This gives us a  competitive advantage by combining some of the smartest and most talented people, with the highly effective, direct but informal Dutch work culture in this beautiful city known for its unique quality of life. We maintain satellite offices in other European capitals.
We invite you to meet our team, have a drink with them, talk shop, and discover through our core values and our DNA why Refinery89 is leading the charge in the publisher ad-tech revolution. We hope to see you soon!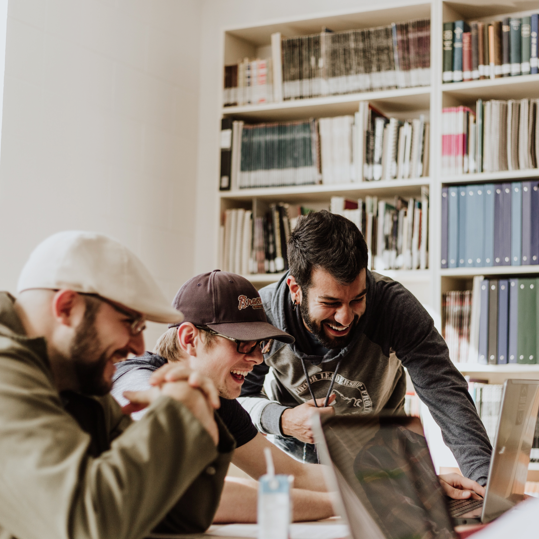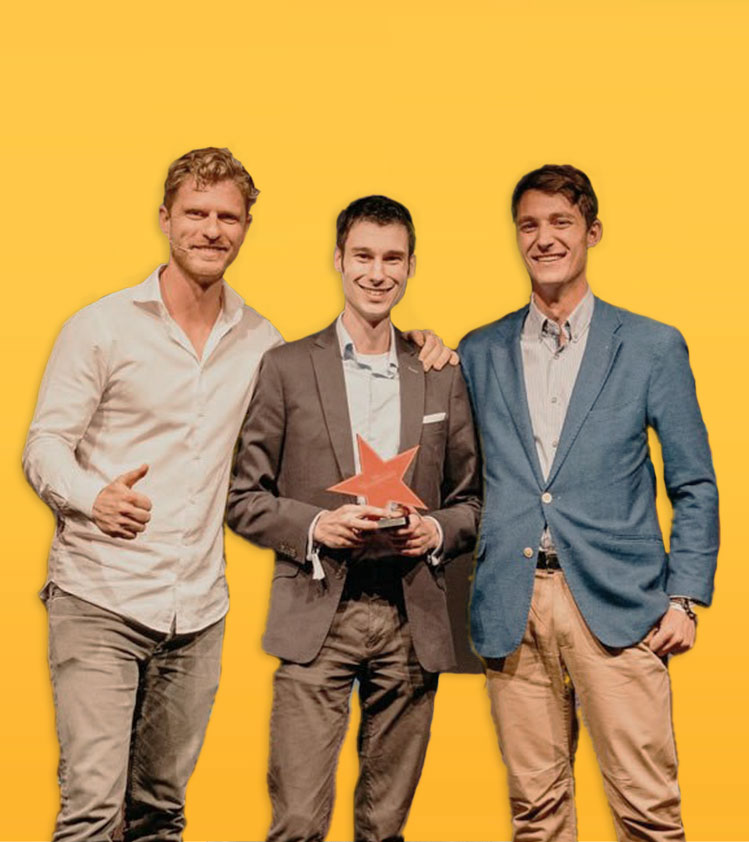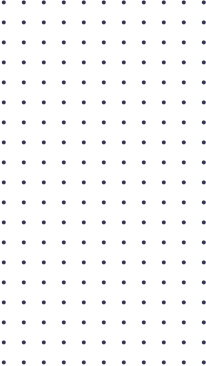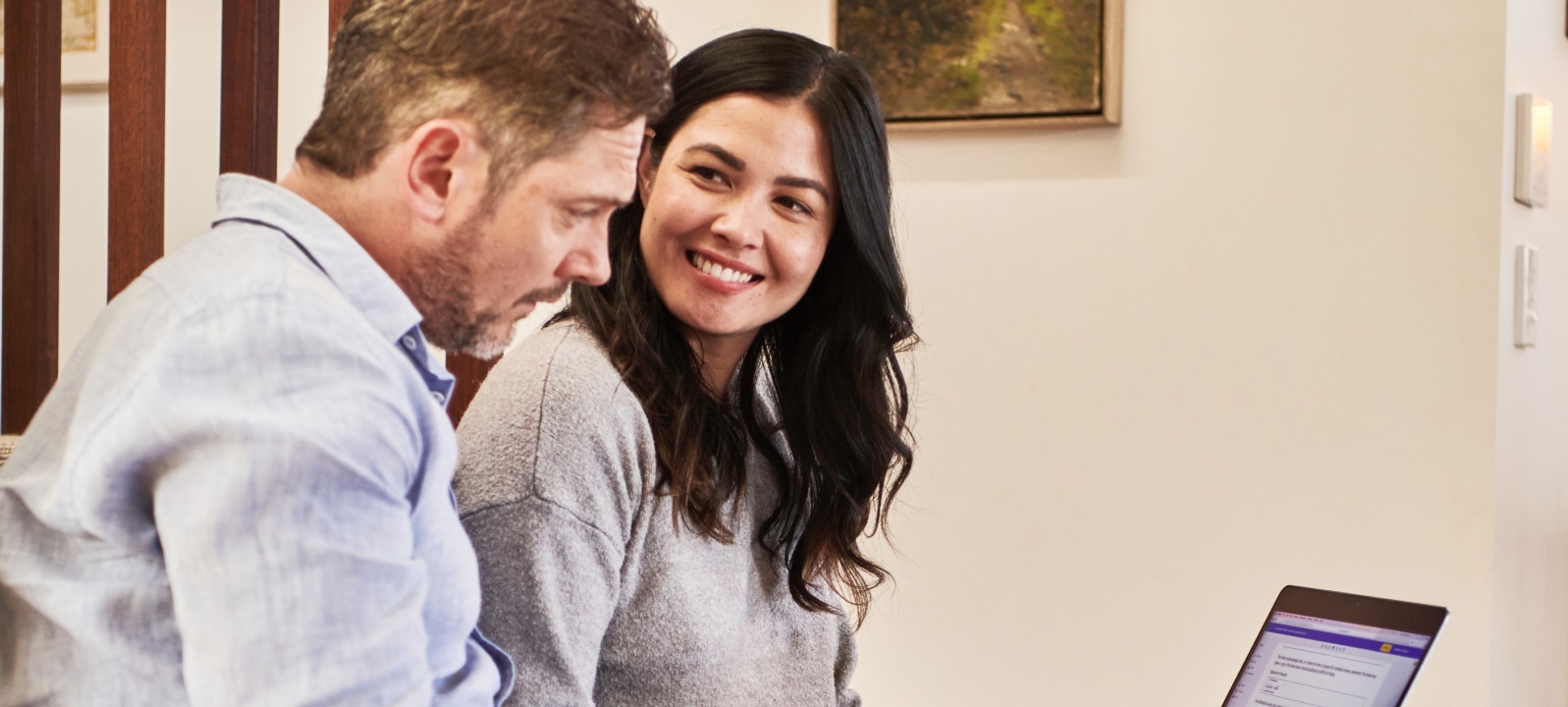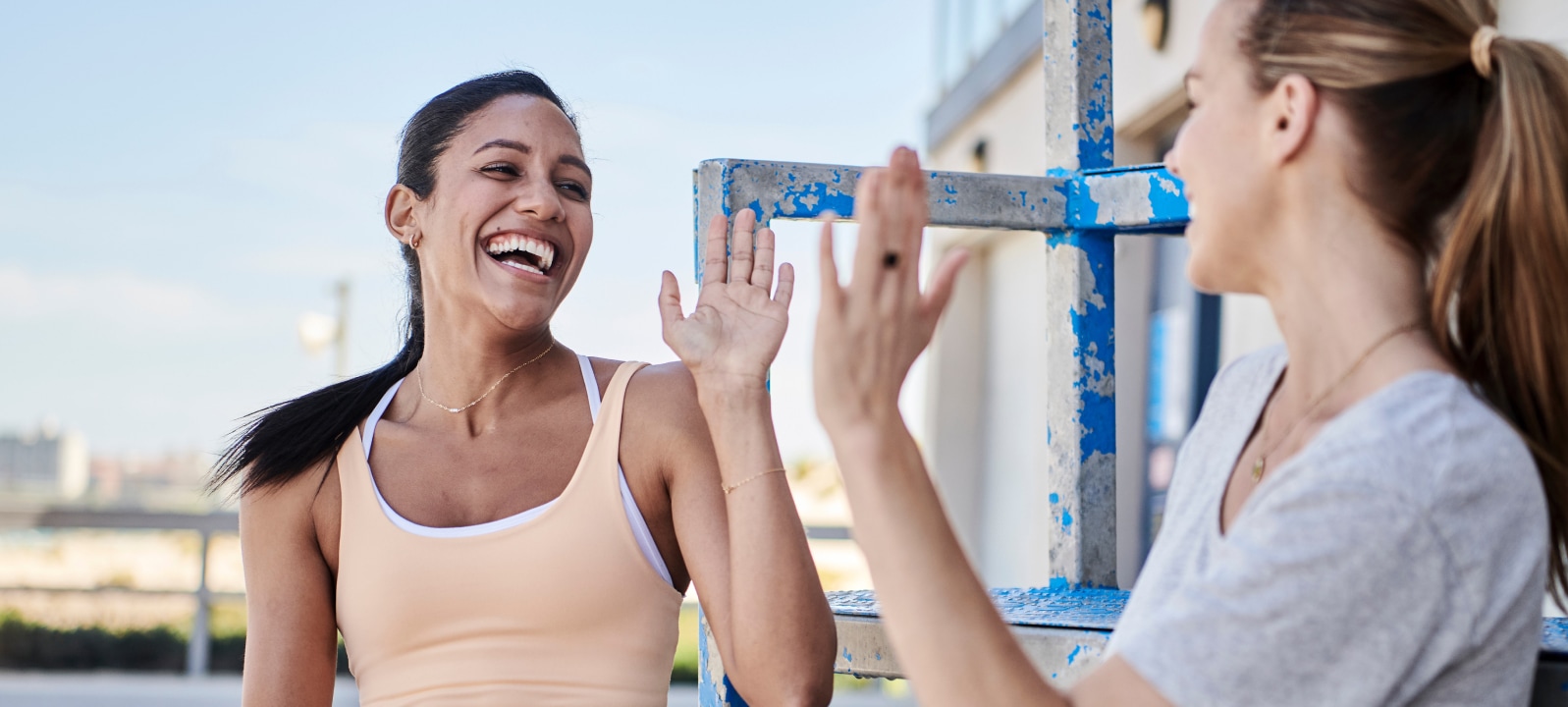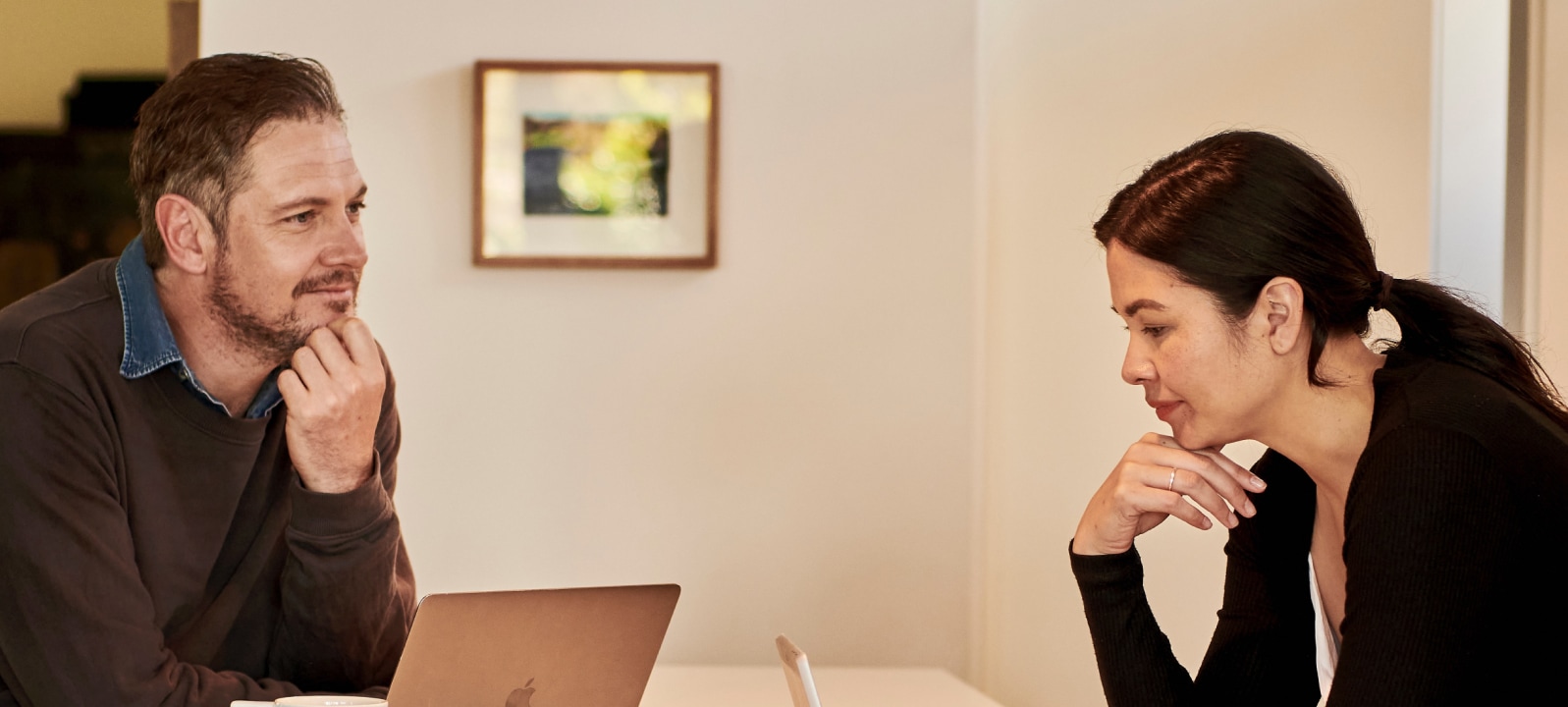 With decades of proven experience, our team is prepared to help you achieve your goals, and beyond.
Don´t just take our word for it...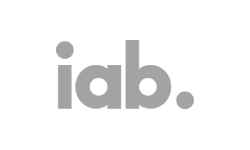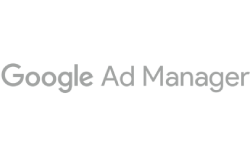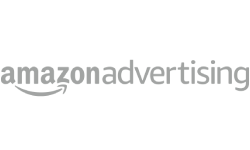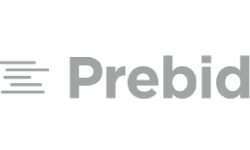 Ready to reach new heights?
Let's get there, together.