We monetize Ads
You live Life
Revolutionizing programmatic advertising!
For Publishers, By Publishers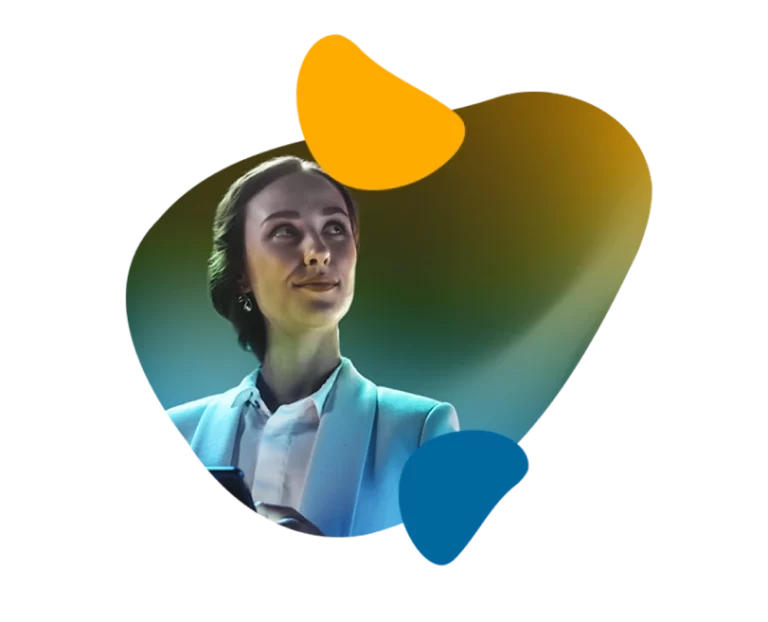 For Publishers By Publishers
Our Core Signature. What do we mean by it? Why do we monetize ads so successfully ?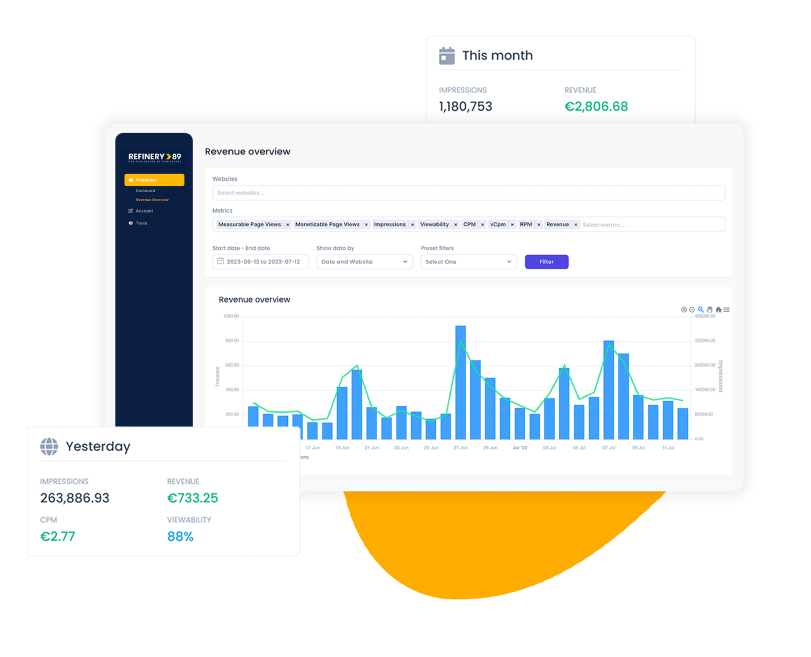 Single Tag. Best-in-class to
monetize ads
EUROPEAN PUBLISHER NETWORK
Reliable partner to monetize your ads? Done and Done!
We don´t do fancy talk about ad tech.
Refinery89 simply grows your revenue, provides you with insightful data, and has your back every step of the way.
Best Ad Tech to
monetize ads

  Access 25+ demand sources ensures your revenue growth.

 With Ad Refresh tech & Dynamic SSP you won't lose any business opportunity. Ever.

  Geo Tag optimizes traffic by country
  You stay in control at all times while we take care of the ad tech.
  Curate your ad-positions, run A/B test and get ad-unit level insights to optimize performance with us.
 Your site, your rules, your results!

 Our native-speaking Account Managers help you every step of the way. 

 Chrome plug-in quickly flags ads that need our attention.

 We guarantee lightning-fast, expert assistance with < 12h ticket turnaround and < 48h ticket resolution.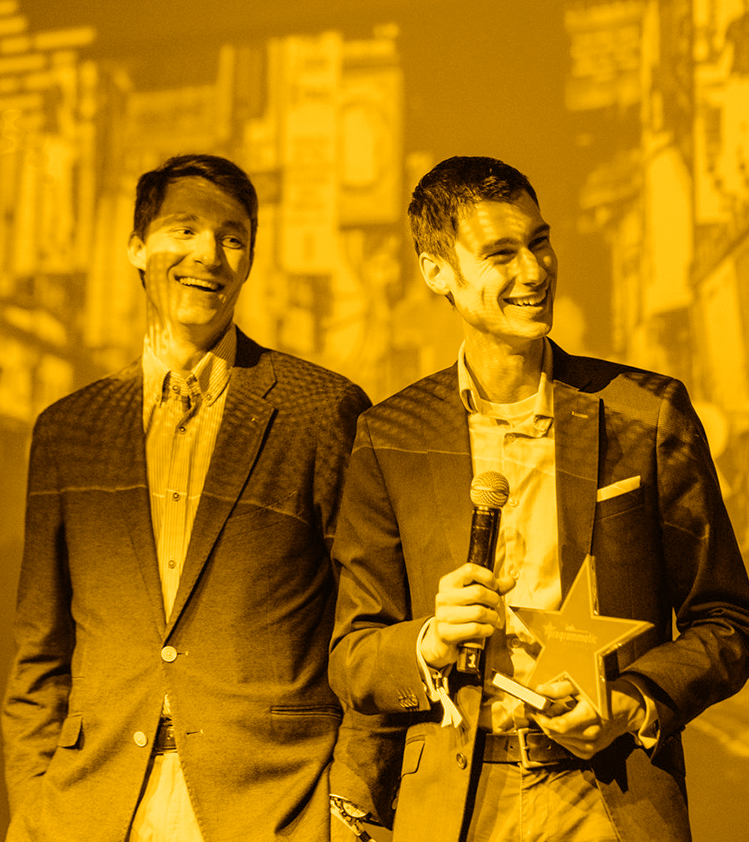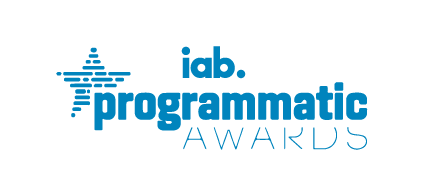 Award Winning
& Google Proof
One line of code: you start to grow your revenue on the same day. 
A lightning-fast tag prevents Content Layout Shift (CLS). This way you prioritize: user experience, Google SERP and Discovery rankings.
We collaborate weekly, with our Partners at Google, to resolve any ad related issues for our publishers. We have your back!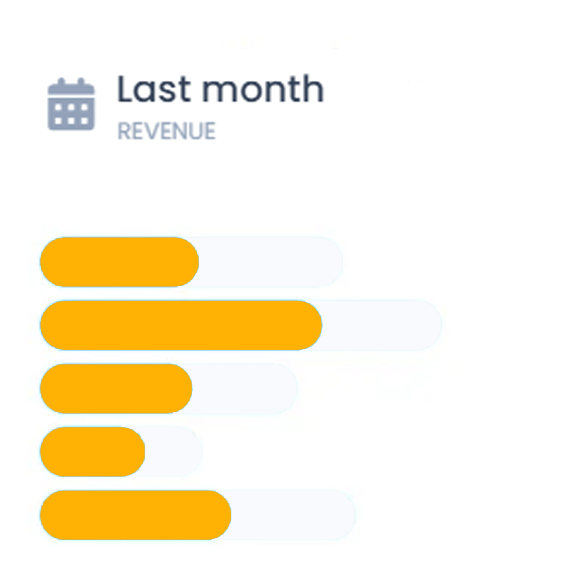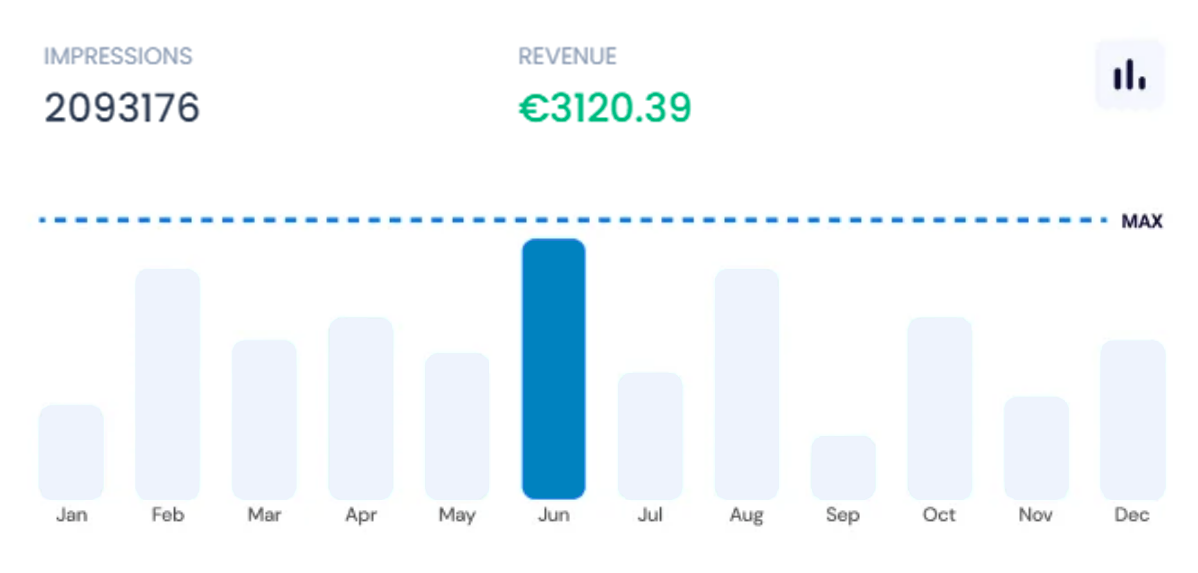 Monetize your ads on your terms
Let monetization of your ads go through the roof!
Unleash our premium and programmatic demand partners.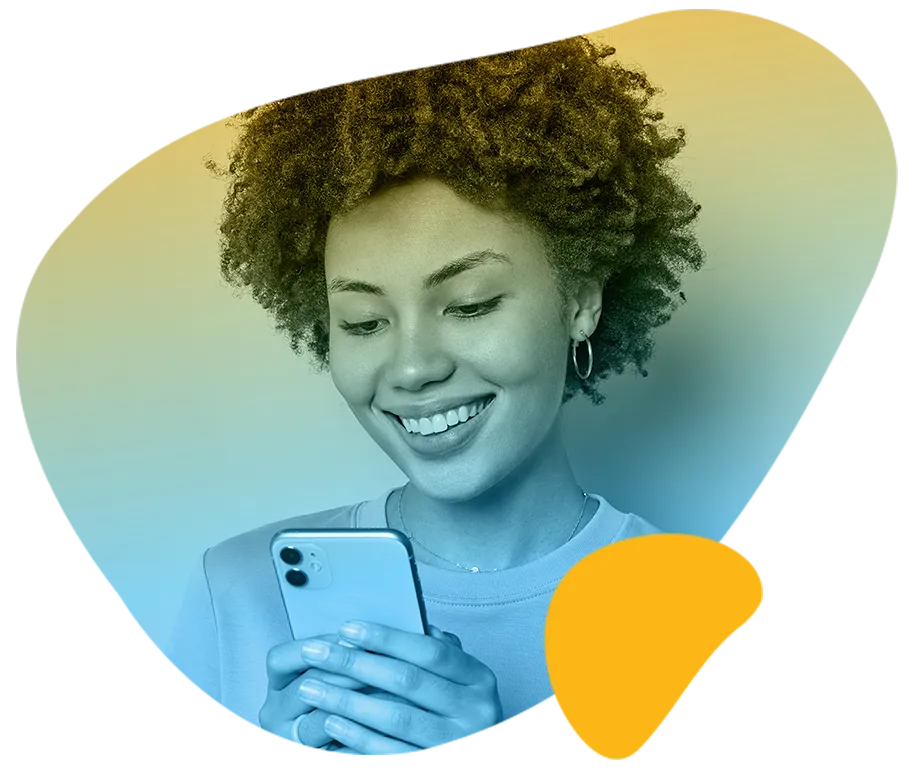 Excited to monetize your ads in double speed? Count to three...
Don´t just take our word for it...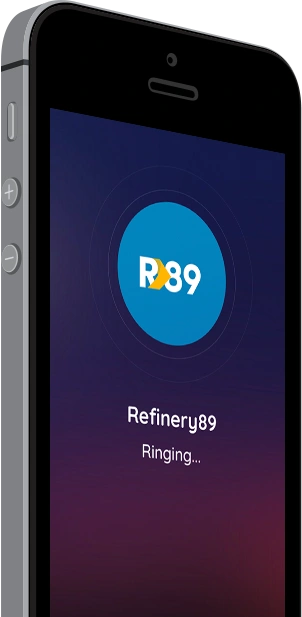 Ad monetization doubts? Ask away.
Hit us up! We promise to answer you within 24 hours on business days!